Fibro Cream Landing Page Test
HOW DOES FIBRO CREAM WORK?
Topricin FIBRO CREAM works to detoxify the area where you hurt by helping the body purge the excess toxins and fluids. This takes pressure off the capillaries so oxygen and nutrients can flow back into the cells. The balance of getting unwanted fluids out and oxygen and nutrients in restores energy in the cells, and optimizes the body's healing process.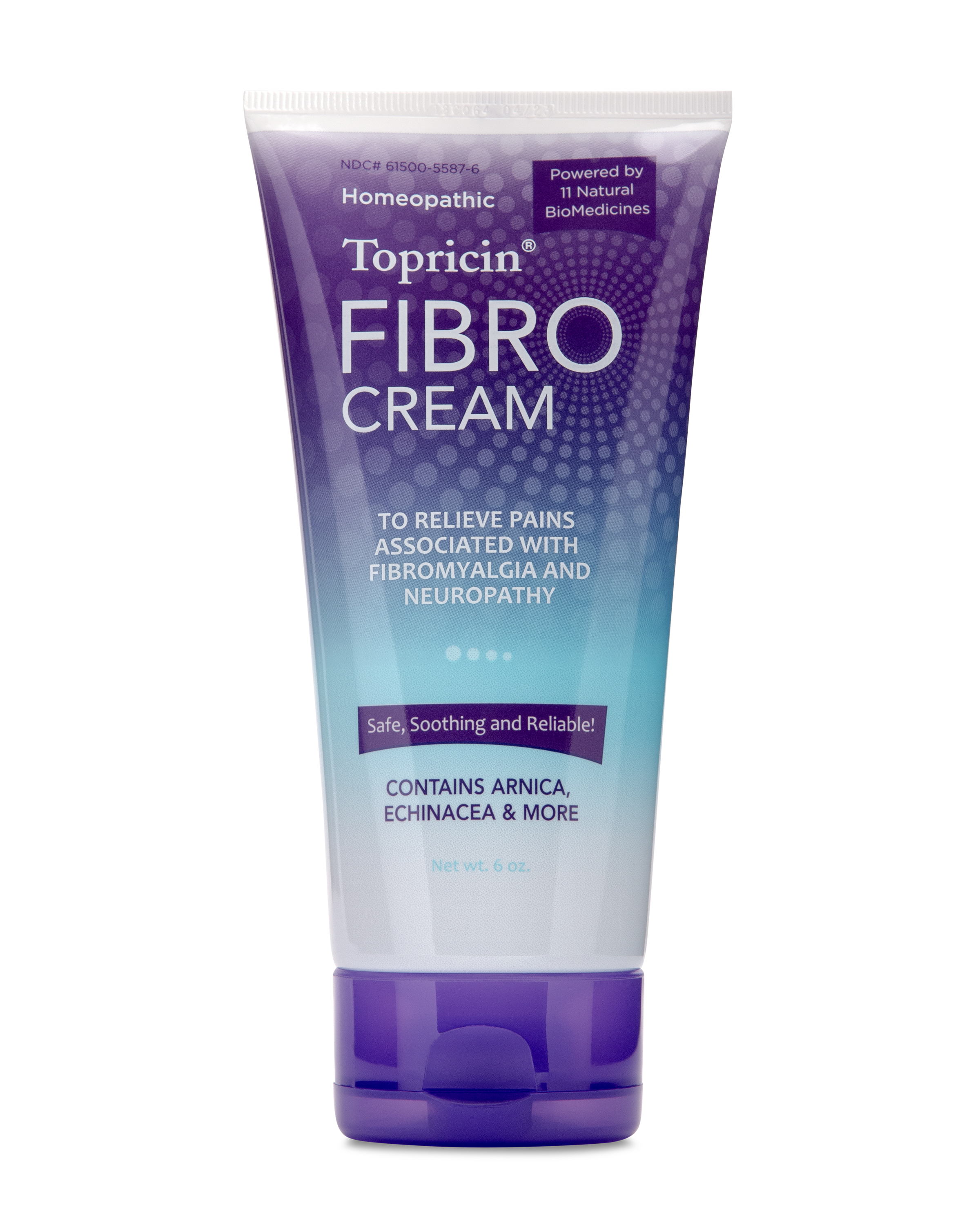 Topricin Fibro Cream is the most complete, fast-acting, topical Fibromyalgia pain relief cream available. Designed to treat the most severe symptoms associated with Fibromyalgia. Topricin Fibro Cream has a patented formula with 11 biomedicines that is proven to help reduce the symptoms of Fibromyalgia without any harmful side effects.
• Patented all natural formula
• Naturally helps reduce symptoms
• Manages nerve, neck, chest, back and knee pain
• Soothes common trigger points
• Safe, oderless, and moisturizing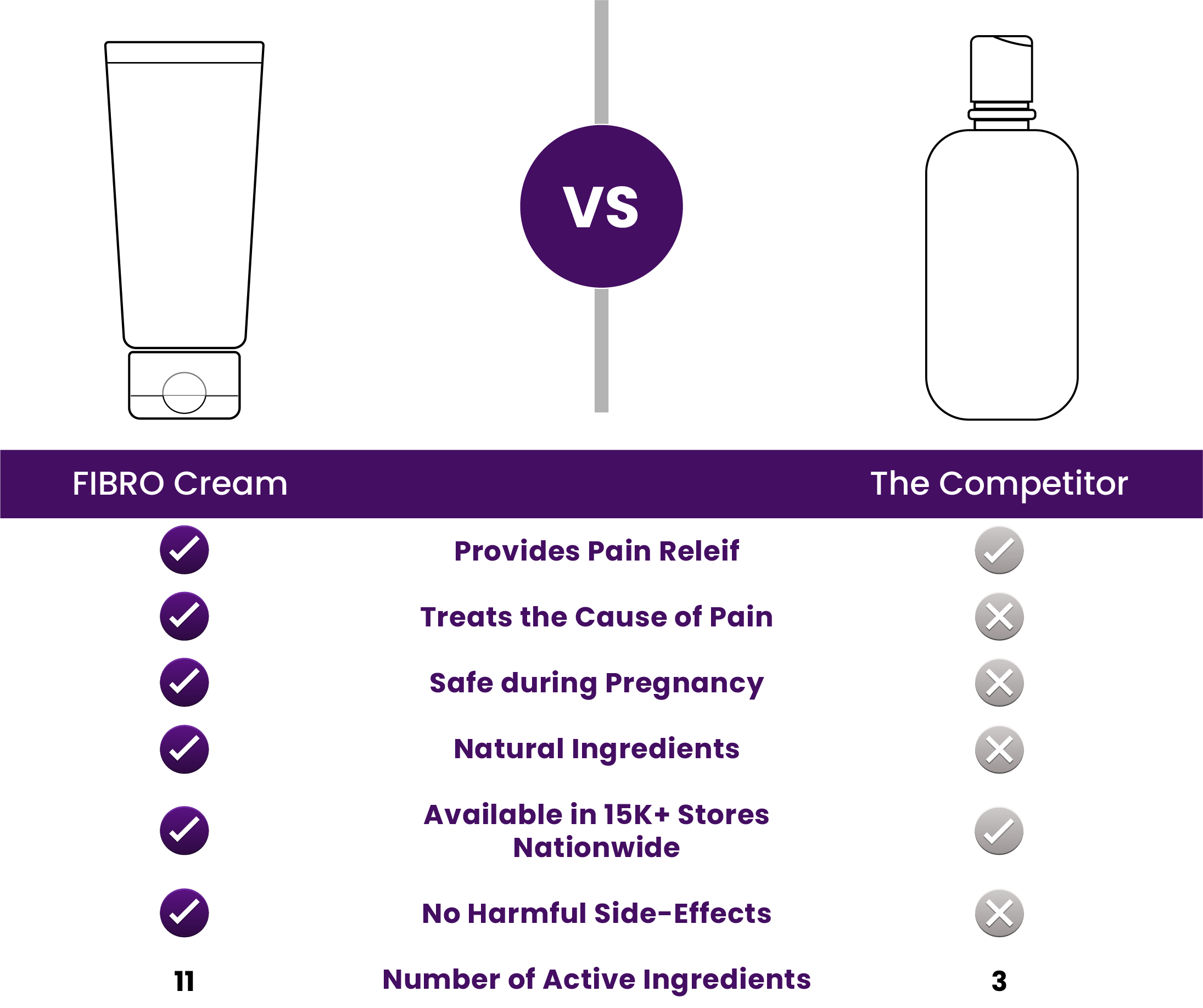 A REVOLUTION IN TOPICAL FIBROMYALGIA TREATMENT IS HELPING THOUSANDS...
Topricin Pain Relief Cream offers an evolution in pain management. With 11 natural biomedicines, guaranteed Topricin Pain Relief Cream targets the underlying inflammation that causes pain. Topricin doesn't mask pain, we actually provide real, quantifiable, pain relief.
• Topricin's patented original formula contains 11 natural bio-medicines including arnica and echinacea
• Relieves arthritis, back, muscle and joint pain
• Also targets general aches, pains, and much more
• Safe, odor free, moisturizing, hypoallergenic
Have questions about our pain relief cream products or accessories? Need assistance with an order or purchase? Are you interested in carrying Topricin pain relieving cream products at your retail establishment, in your catalog, or at your medical or therapeutic office?
Thanks!
This field is required
This field is required
This field is required