Topricin Foot Pain Relief is now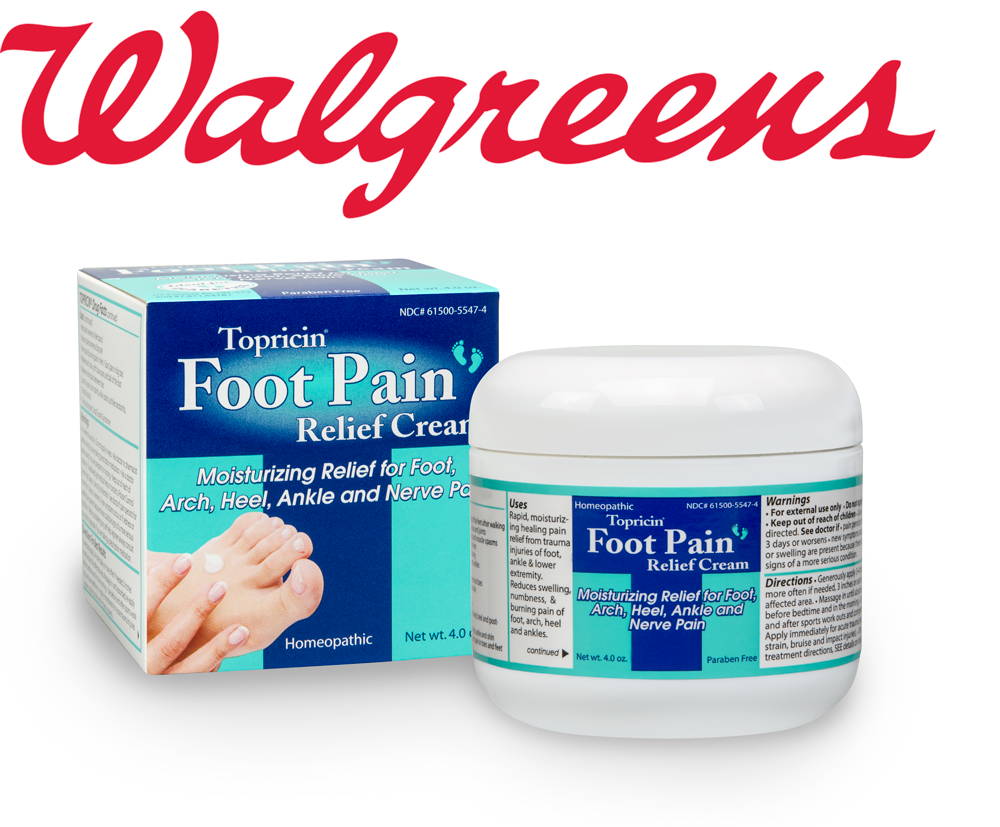 Patented Topricin Foot Pain Relief Cream is the most effective, natural, odor-free, foot pain relief product available anywhere. Providing safe, sustained, moisturizing relief, Topricin Foot Pain Cream is designed to help with everything from everyday foot tenderness to diabetic and chemo-induced neuropathy.
Use our store locator to find Topricin Foot Relief Cream at a Walgreens near you!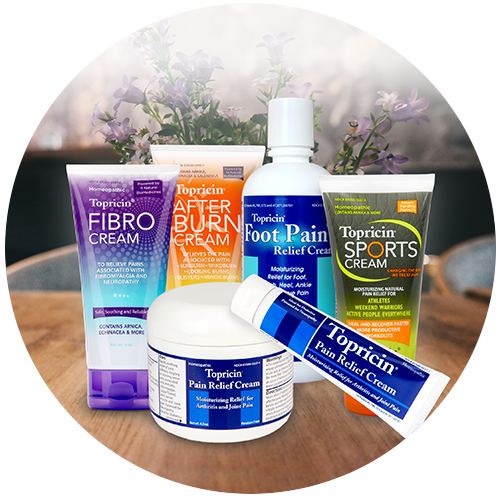 All Topricin pain relief products start with a natural, coconut based moisturizing cream. Then we add a specifically tailored blend of healing biomedicines to address your specific pain.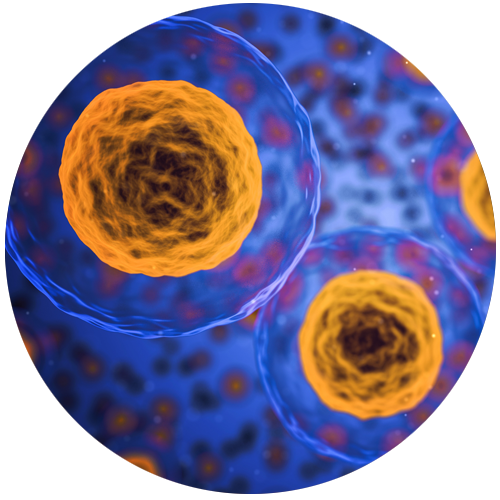 Soothing, moisturizing cream pairs with invigorating natural medicines penetrate the skin and invigorate microcirculation - the body's delivery system for healing.