Topricin's mission is to help people in pain feel better. Part of our work is to educate consumers about Topricin products so YOU can make a healthy choice that might have a positive, lasting effect on your life. Whether you're a new customer thinking of purchasing one or more of our products, or an existing consumer, we appreciate you and wish you the best as you continue your journey to find the pain relief that's right for you. So far this year we've generated millions of impressions with our radio, TV and digital presence. Please click on the links below to see and hear more about Topricin products.
See Topricin on TV. We're excited to keep bringing you fun, informational videos that entertain and gives you choices in how to manage your specific pain.
Hear Topricin on the radio. We're all over Sirius/XM national radio and we like it! You can also hear Topricin on many of your local radio stations. Radio is a good way to reach out. Take a listen to a sample of our radio spots.
Throughout the years Topricin in print media has generated excellent consumer awareness and millions of loyal customers. Reading is fundamental. At least we think so. See what we've been up to lately, and let us know your thoughts!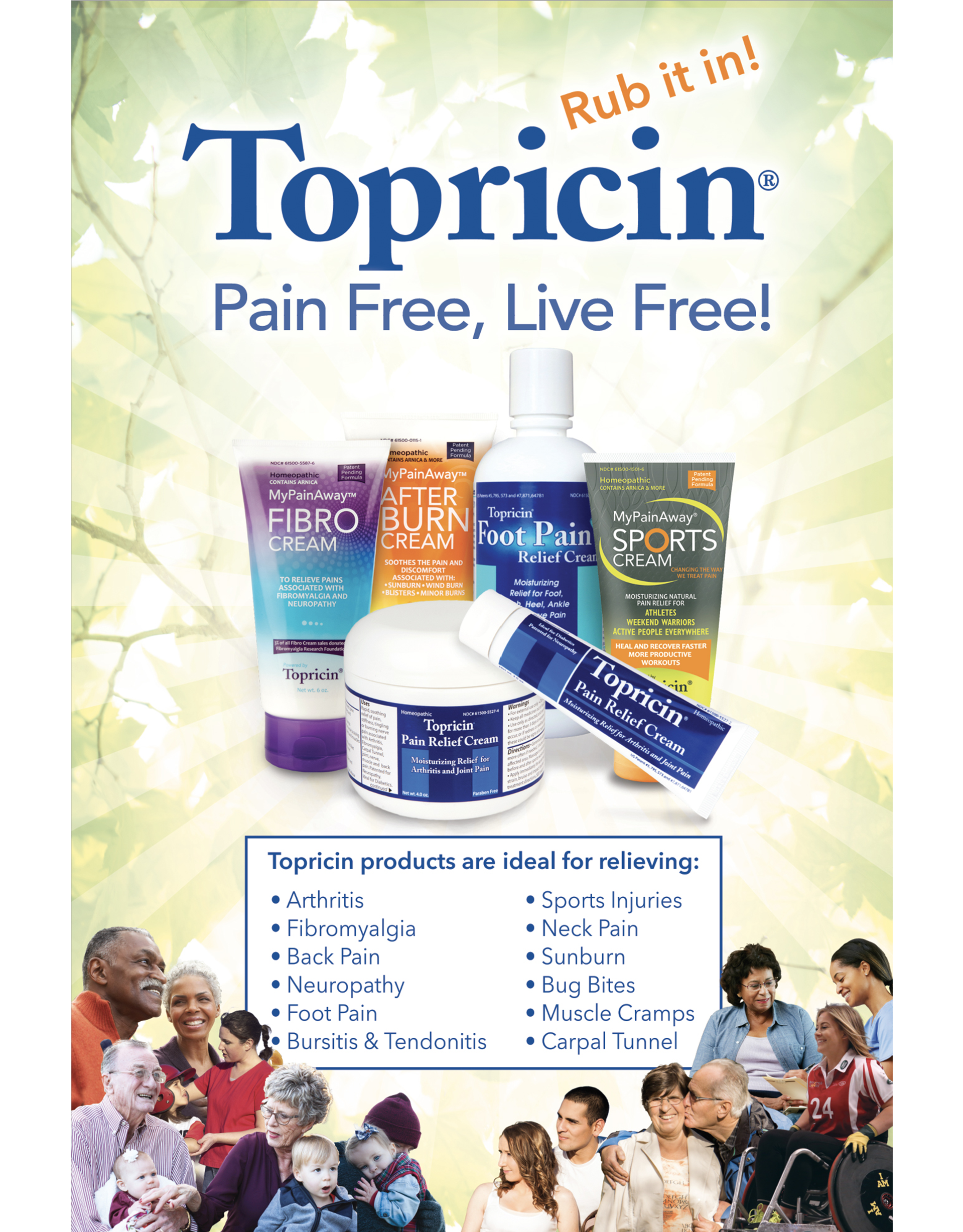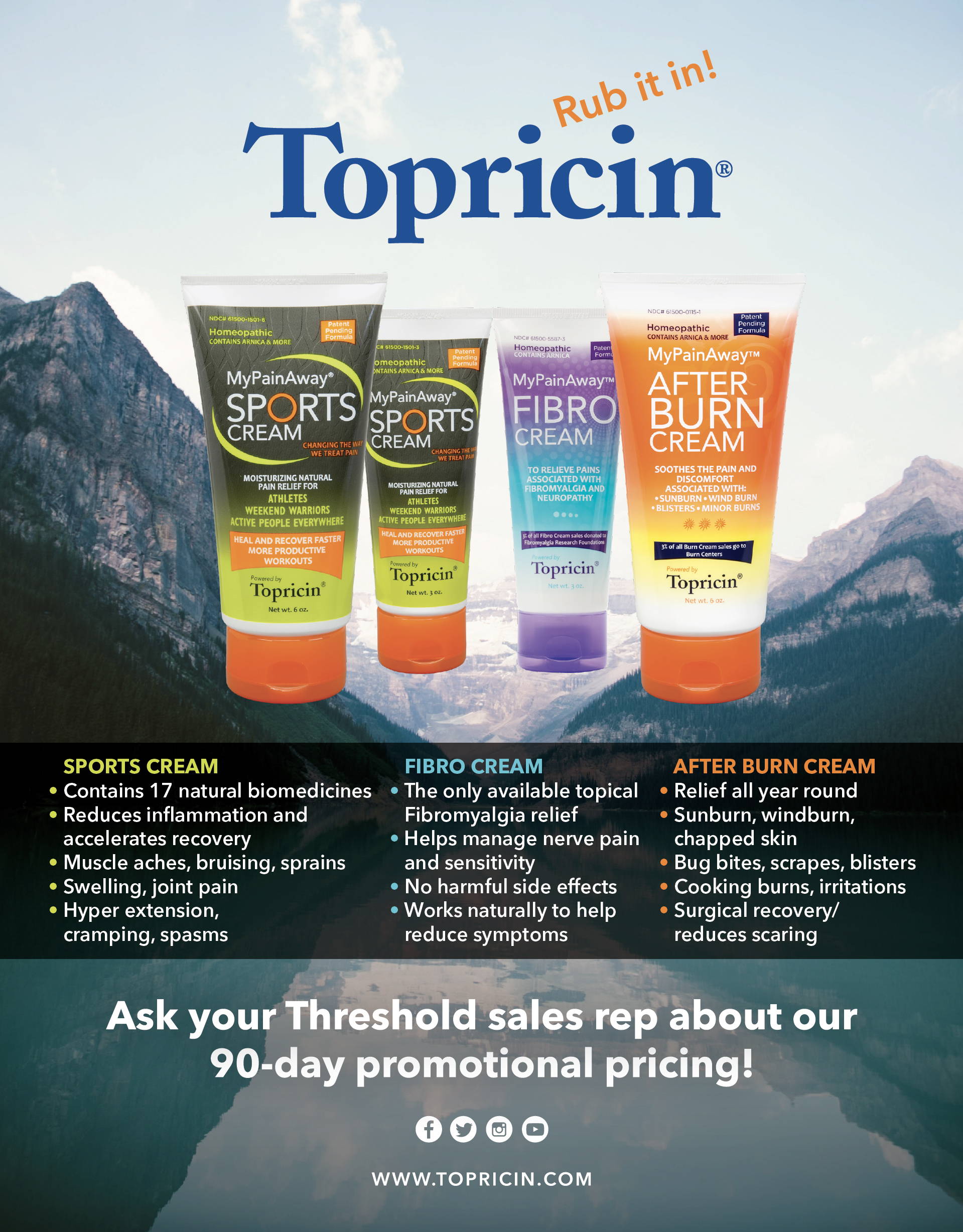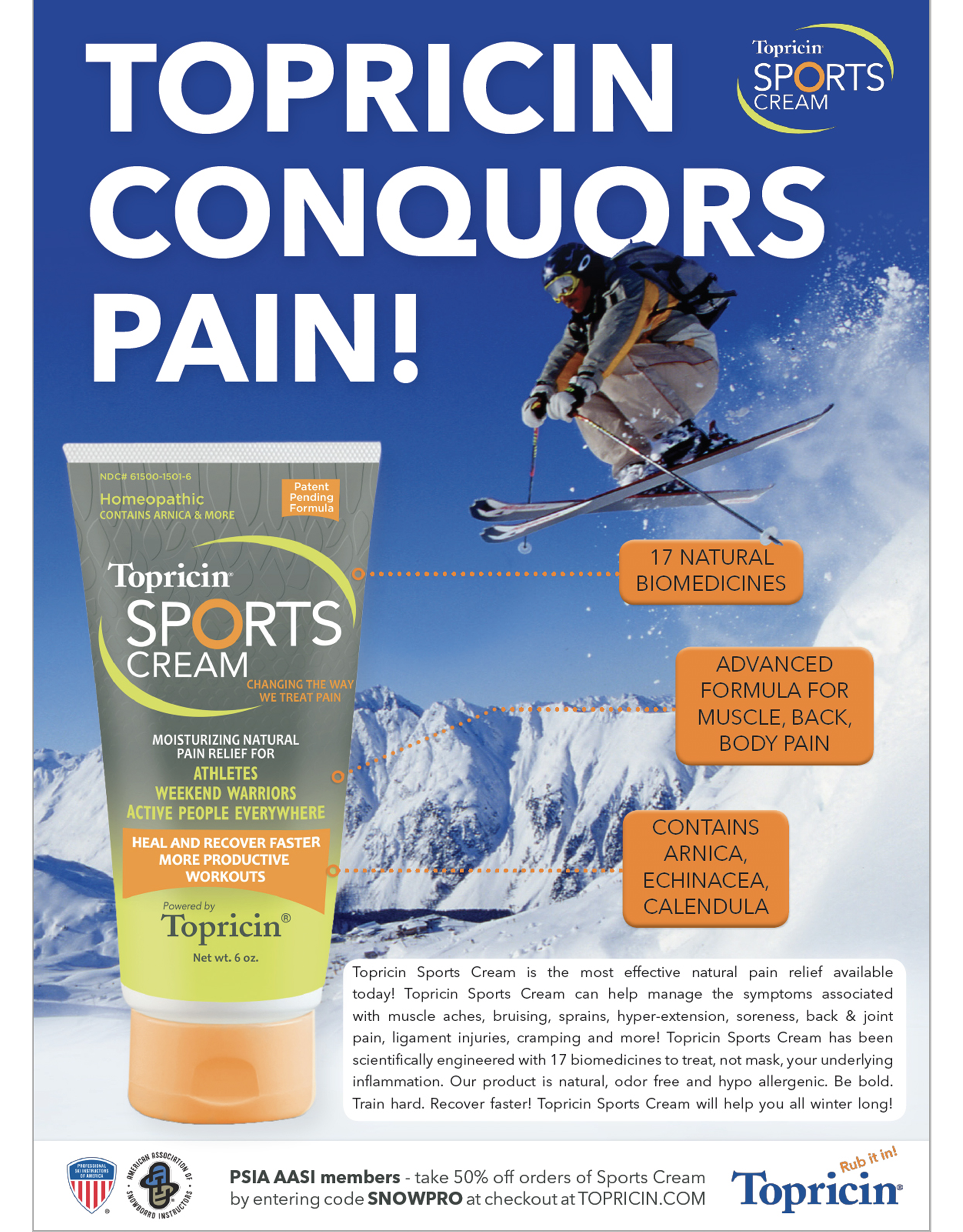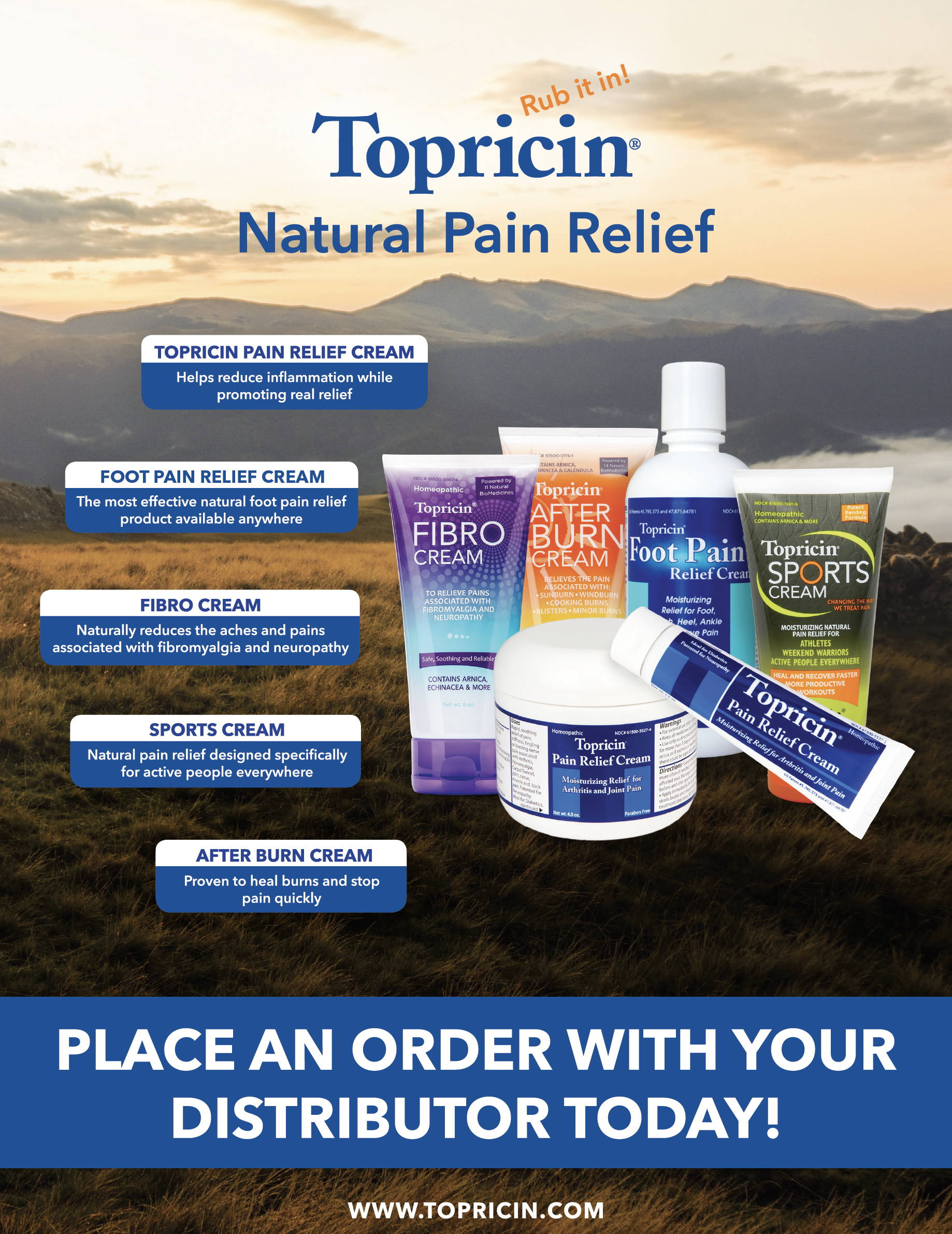 Topricin's digital presence is growing. Digital helps us keep in touch on a regular basis. It also connects us to many stores in the Topricin universe. We like digital. You do too. Check out some of our latest digital offerings. And stay in touch. Like us. And we'll find a way to like you back!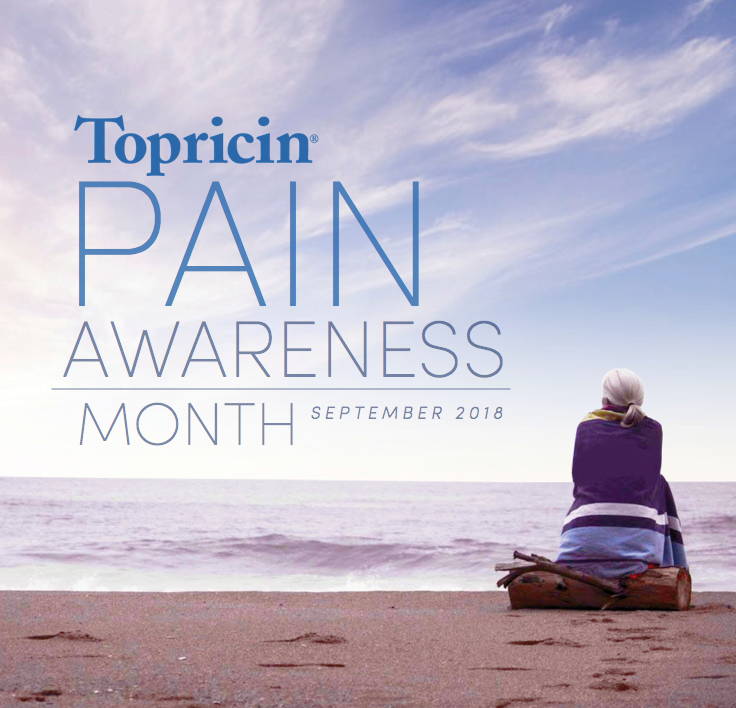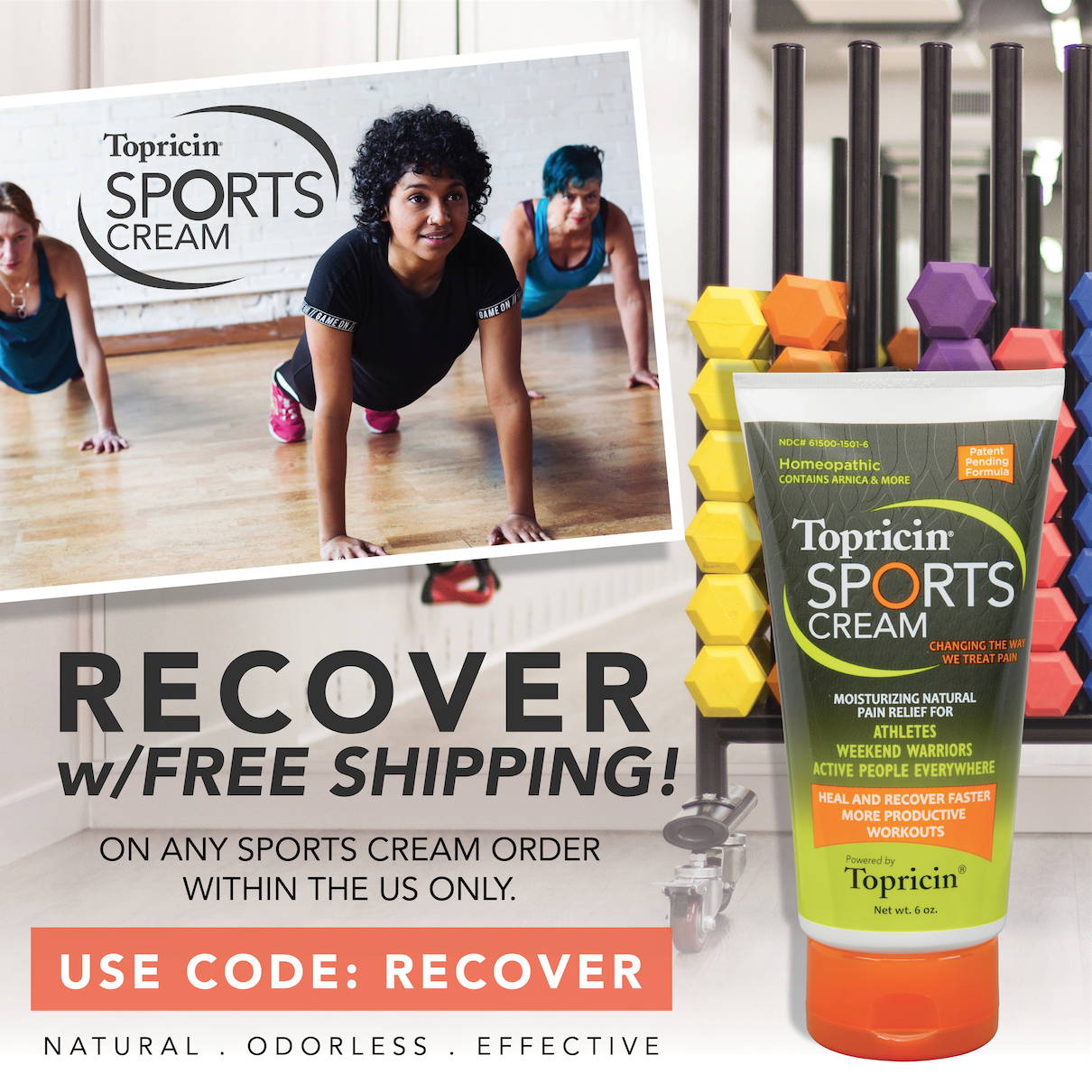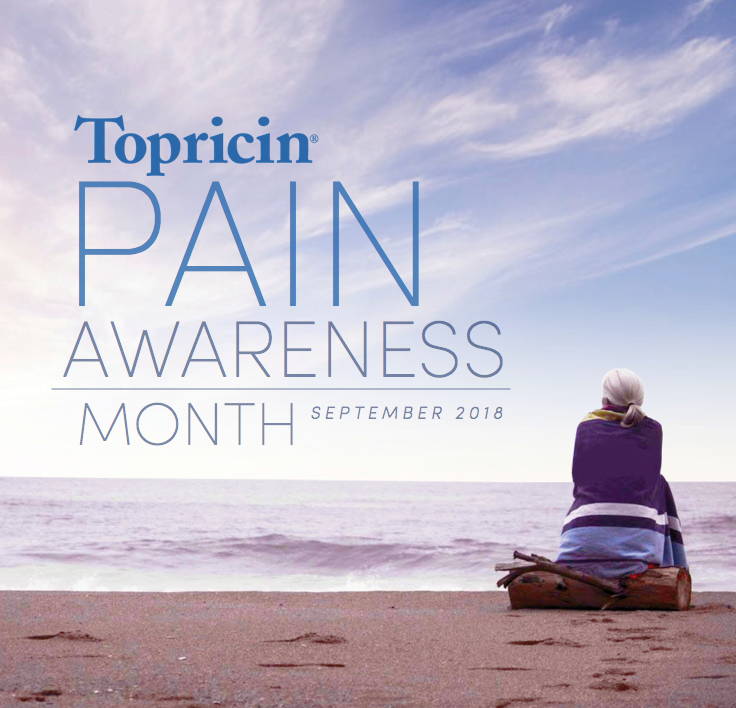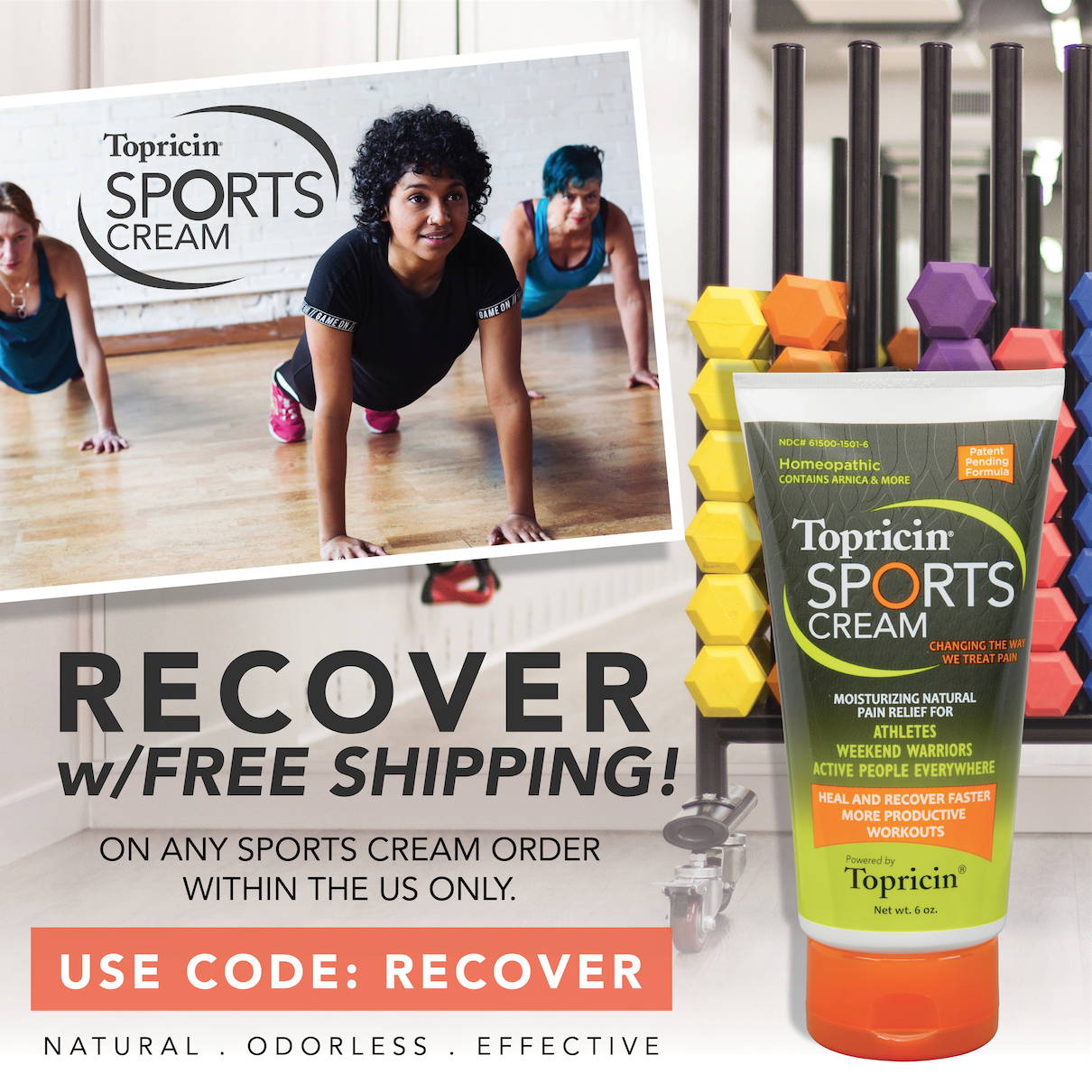 Thanks!
This field is required
This field is required
This field is required