Sports Cream is 30% off
on Amazon!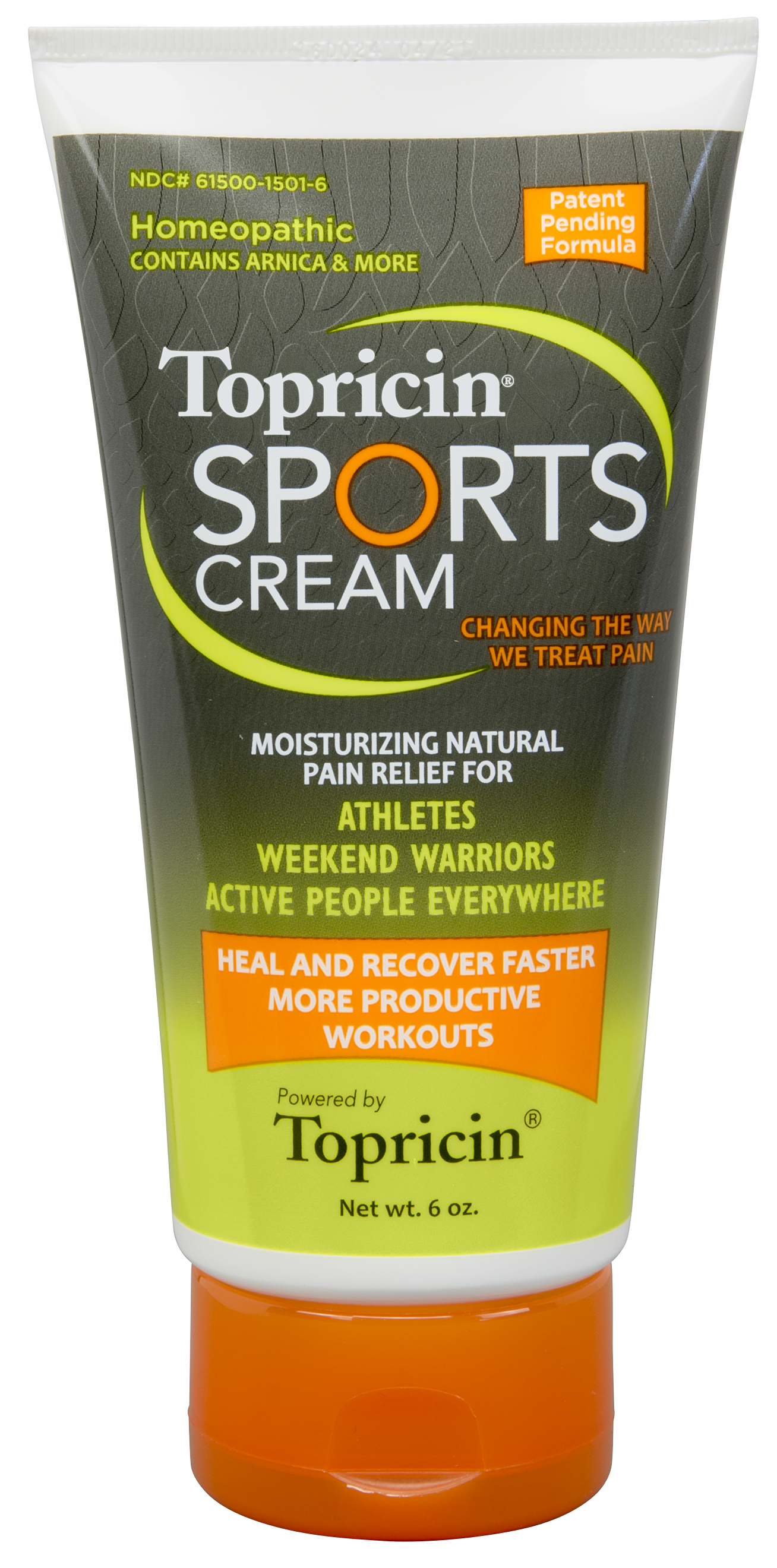 Topricin Sports Cream 6 oz - Deep Penetrating Pain Relieving Sport Injury Rub For Fast Relief of Aches, Muscle Soreness, Inflammation, Bruising, Sprains, Sore Joints. Also Improves Recovery Time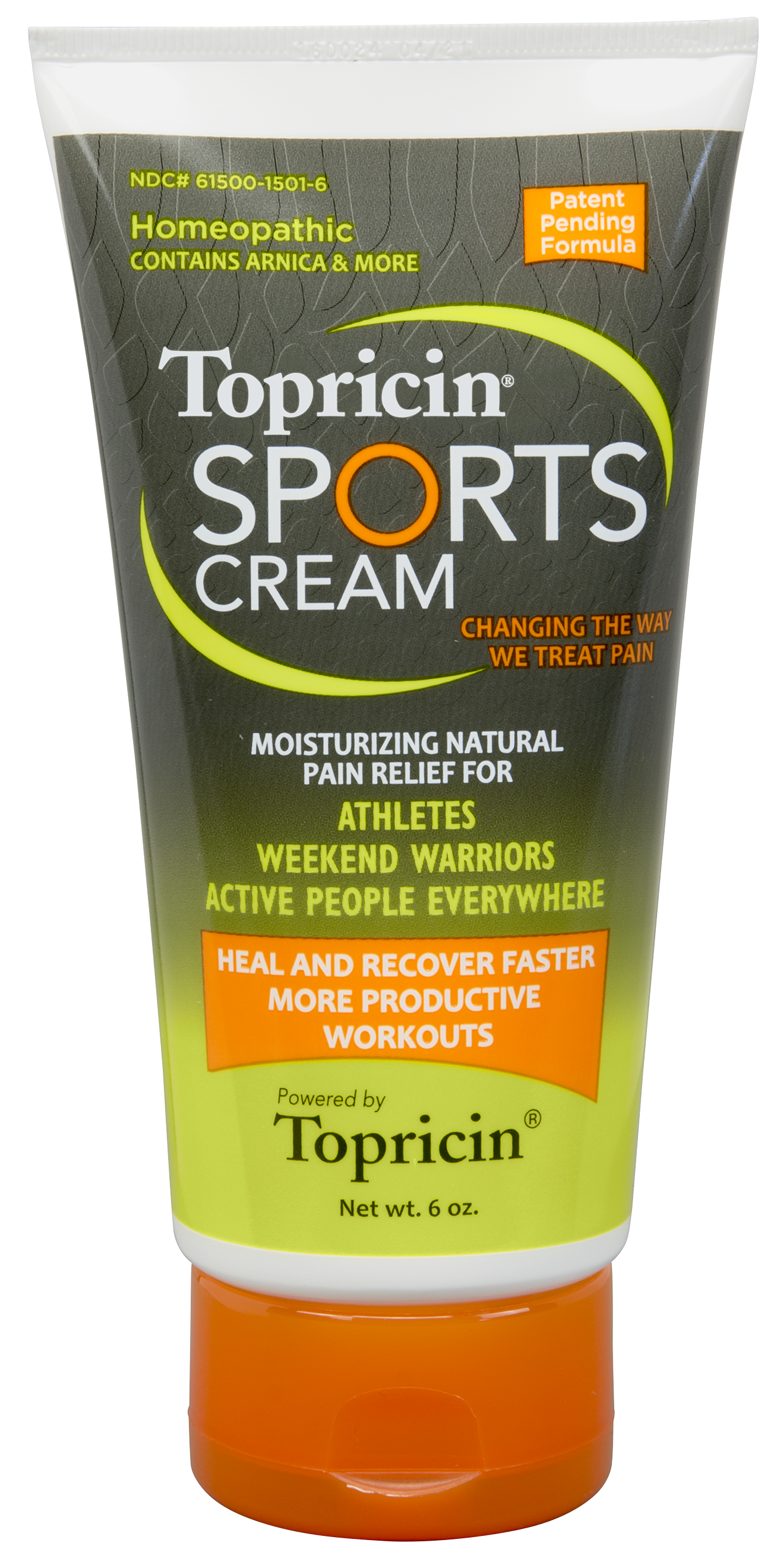 • TREATS ALL SPORTS INJURIES: The most complex (17-natural biomedicines) formula that relieves pain and enhances your body's ability to recover and heal faster.

• HARDER WORKOUTS | FASTER RECOVERY: Reduces injuries to joint and muscle tissue so you can have safer harder workouts and a faster recovery.

• HELPS REDUCE THE NEED FOR ORAL PAIN PILLS - By reducing your body's occurrence of injuries when used before and after workouts, oral painkiller use can be reduced.

• USE BEFORE AND AFTER WORKOUTS - Supports you staying active and celebrating life at its best by supporting your body and preventing injuries.
---
Containing 17 natural biomedicines including Arnica, Echinacea, Topricin Sports Cream is our most powerful product yet. Containing 17 natural biomedicines including Arnica and Echinacea, Topricin Sports cream can help reduce the inflammation and soreness commonly associated with physical activity. Perfect for people who love to move, Topricin Sports Cream can help a multitude of ailments including: muscle aches, bruising, sprains, swelling, joint pain, hyperextensions, cramping, and spasms.

Topricin Sports Cream doesn't just numb your pain like the competition. Instead, Topricin Sports Cream goes to work on the underlying inflammation causing you specific pain. Topricin Sports Cream can help you recover faster and get back out there sooner!

🏃‍♀️ Topricin's most powerful formulation contains 17 natural biomedicines

🤸‍♂️ Treats the widest range of sports injuries including sprains, strains and soreness

⛹️‍♀️ Odorless, moisturizing, non-irritating

🧗‍♂️ Ideal for weekend warriors, peak performance amateurs, and pros

🚴‍♀️ Can help reduce need for oral pain pills

🏌️‍♀️6 oz. value packaging provides month long relief