Now Available: Rite Aid Fibro
Topricin Fibro Cream is now
Use our in-store printable coupon to save!
Topricin Fibro Cream is the most comprehensive natural OTC Fibromyalgia relief formula without a prescription. With 11 natural bio-medicines including Arnica and Echinacea, Topricin Fibro Cream rapidly and effectively treats the nerve pain of Fibromyalgia. Best of all, unlike prescription meds which are full of harmful side effects, Topricin Fibro Cream is safe, hypoallergenic, and free from irritants and side effects!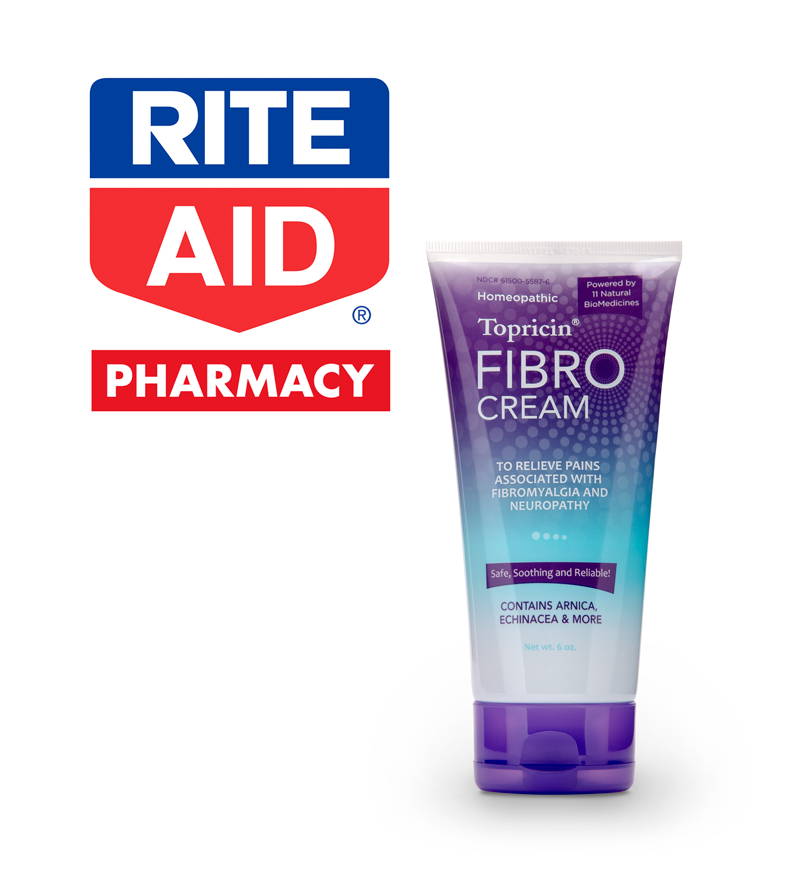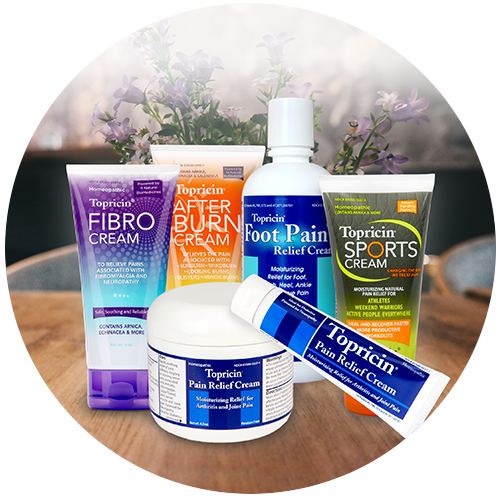 All Topricin pain relief products start with a natural, coconut based moisturizing cream. Then we add a specifically tailored blend of healing biomedicines to address your specific pain.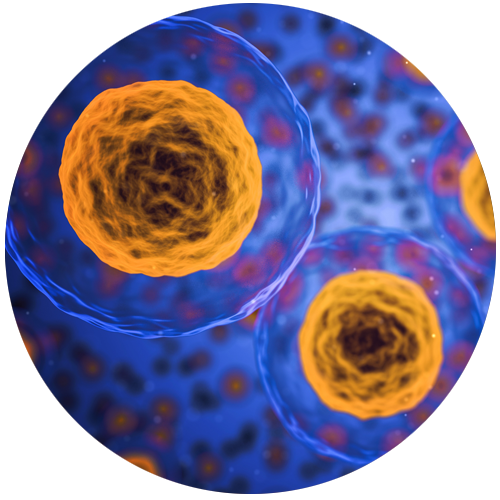 Soothing, moisturizing cream pairs with invigorating natural medicines penetrate the skin and invigorate microcirculation - the body's delivery system for healing.