Check out where Topricin is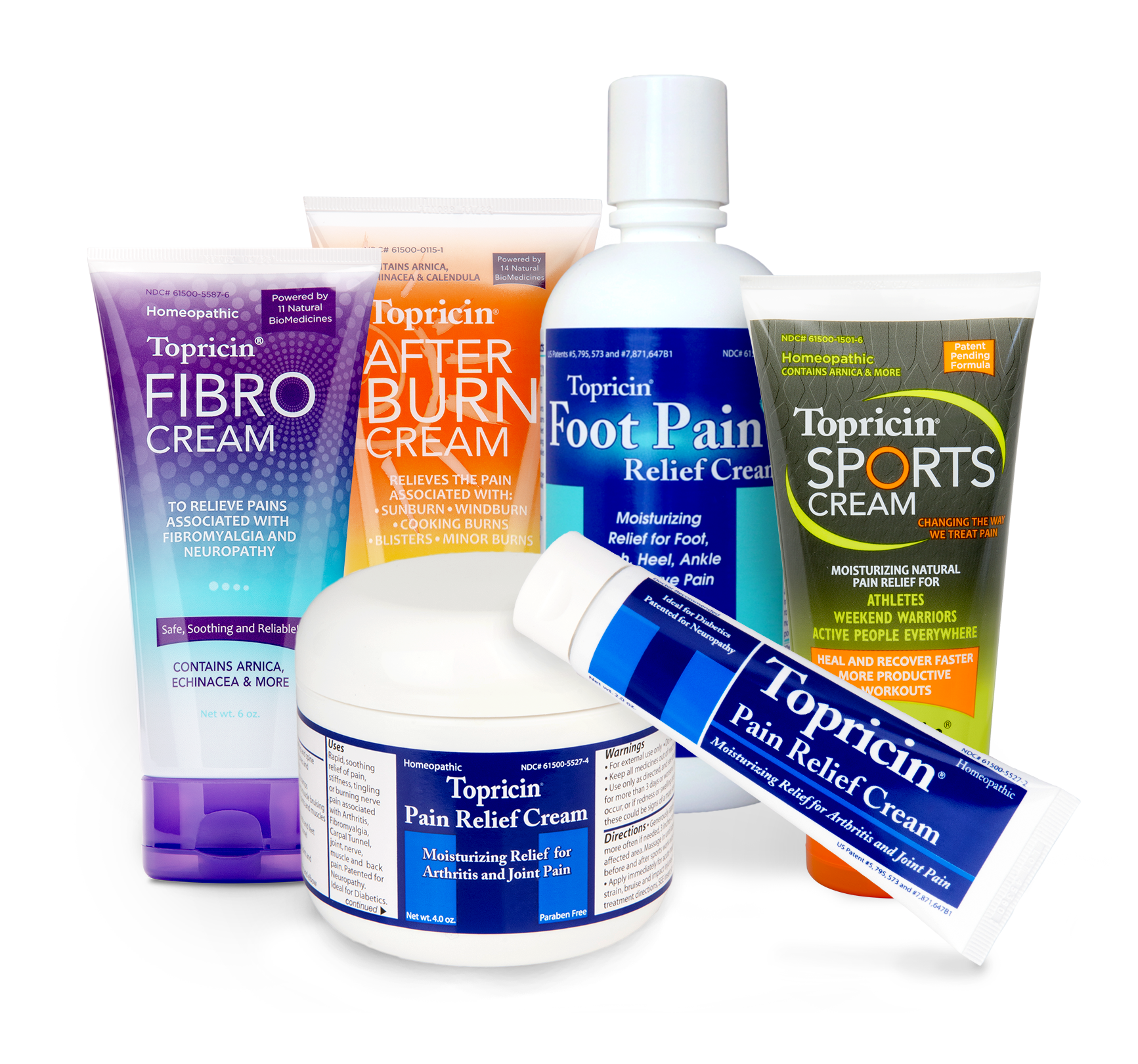 Great News! Topricin products are discounted at these participating store locations from 11/1/19 - 11/30/19:

Use our store locator to find Topricin products on sale at a store near you!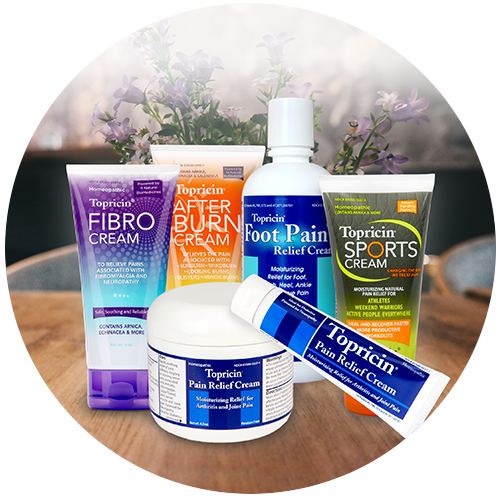 All Topricin pain relief products start with a natural, coconut based moisturizing cream. Then we add a specifically tailored blend of healing biomedicines to address your specific pain.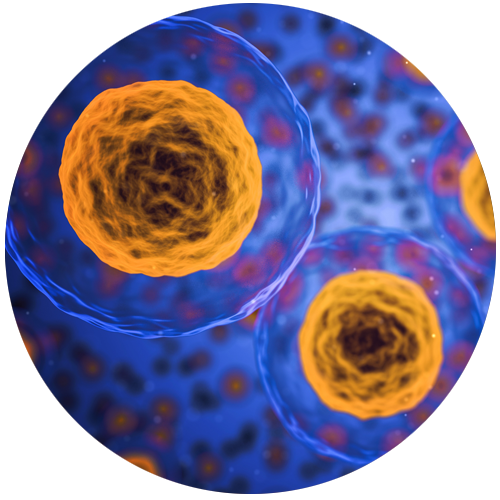 Soothing, moisturizing cream pairs with invigorating natural medicines penetrate the skin and invigorate microcirculation - the body's delivery system for healing.